Your children are your legacy — no matter how you feel right now. No matter how much pain and conflict exists as you start the divorce process, you want what's best for your children. You want your children to grow up, be successful and have families of their own. The reality is that while alimony and asset distribution are very real and important issues that we resolve and enforce, they all pale in comparison to the issue of your children.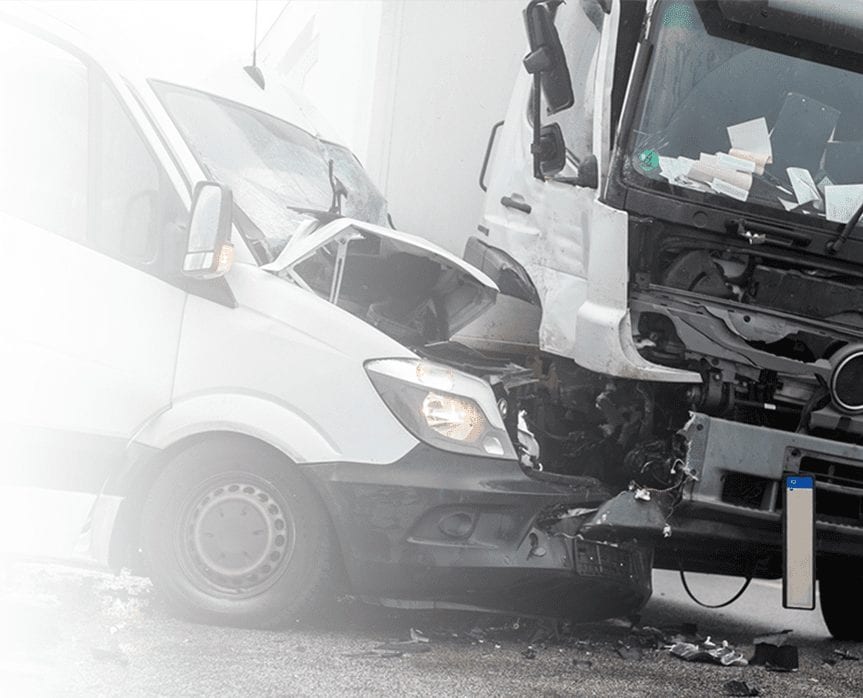 The good news is that if you do this right, you children will thrive after the divorce. Our Tampa child custody attorneys know if things go south and conflict escalates, there's the real possibility of causing genuine damage to the children. That's why our attorneys treat every custody situation delicately from the very beginning. We know that there is no greater service in family law.
Decision Making And Overnight Visitation: The Nuts And Bolts Of A Parenting Plan
In every child custody matter, we have to solve two issues. We have to address which parent is going to make decisions regarding education and medical care. We also have to address time sharing — basically, where the children will sleep each day of the week. In 40% of our cases, we have two parents who are able to cooperate and make decisions together. In those cases, the obvious answer is that both parents will together make decisions regarding the welfare of their children once the divorce is all said and done. In the other 60% of our cases, we have two parents who for whatever reason have medium to high levels of conflict in how they interact with each other. In those cases, our job is to either minimize the conflict to get the parents on a path of communication, or ensure that one of the parents makes decisions for the children. In most of our cases, we have two people who are good parents and don't have any impairment to their parenting abilities.
In these cases, we know that both parents will end up with substantial time with their children at the end of the day. Our job is to figure out what plan will work best for the family. Should this be a rotating custody arrangement? Or is one of the parents a better fit to be the majority parent, exercising time sharing with the children during the school week, while the other parent is a better fit for weekend and summer visitation?
Unfortunately, in some cases one of the parents has a problem that compromises their ability to be an effective parent without supervision.
Unique Tampa Child Custody Issues
Tampa and Plant City courts in Hillsborough County are unique when it comes to Florida child custody issues. While the vast majority of the state of Florida tends to be more conservative in awarding timesharing between parents, Hillsborough County has taken a more progressive approach. As a result, Hillsborough County judges are more likely to order equal or rotating child custody between a husband and a wife in a Tampa family law matter. If both Dad and Mom are good parents and both wish to be actively involved in their children's lives, and if their work schedules allow it, it is common to see a judge order an equal timesharing plan. When we talk about equal timesharing, we're talking about both parents having overnights with their children 14 out of every 28 days. On one hand, this can be good news to actively involved fathers who might otherwise be fearful that he will be stuck with the classic every other weekend and one day during the week parenting plan. On the other hand, it can lead to abuse by fathers who might not have any intention of actually spending all that time with their children but are trying to minimize their child support obligations by maximizing the overnights they have in the parenting plan. Our Tampa family law and child custody attorneys do the following in every contested custody case: Immediately determine if one of the parents has a problem that significantly compromises their ability to be a good parent. We need to determine if whether because of drugs, alcohol, domestic violence, or another deficiency one of the parents is unable to exercise frequent and liberal time with their children. Such a parent may require supervision in the short term or in the long term until they are able to parent effectively. We analyze whether a therapeutic intervention will help with the problem, or if we need to run to the courthouse to get judicial relief. Work with the parents to minimize the conflict usually associated with the beginning of a divorce or paternity matter. In reality, this is hard. And we know that our clients are vulnerable at this time. Nonetheless, while we fight very hard for our clients in court and in any negotiating room, we want to give our clients the ability to work with the other parent to minimize conflict. It's the best thing that parents can do to make sure that their children are well adjusted after a divorce. If we need to use tools such as counselors, therapists, parenting coordinators, and the like, we'll be proactive early in the process before any damage is done. Put some rules in place by setting up a temporary parenting plan whenever possible. Parents are living in different rooms for the first time in a while. Both the parents and the children will need some sort of structure in place, even if it's not time to put a final parenting plan in place. Determine how far apart the parents are when it comes to setting up a parenting plan, and attempt to bridge any gap. This is the first step to negotiation — we want to see how far apart the parents are to determine if negotiation can be fruitful in the short term. Sometimes we need to educate the other parent about the legal process to help them understand that perhaps their wishes are not what's best for the children. Litigate like a surgeon, if necessary. We are very aware that litigation can have an adverse effect on families, especially children. We are also aware that litigation can be quite expensive. But sometimes litigation is inevitable. Even when one of the parents is not impaired, we may need to litigate in order to get the right resolution. Hence, we like to say that we litigate like a surgeon — only using it as needed and as delicately as possible.
See What Our Past Clients Are Saying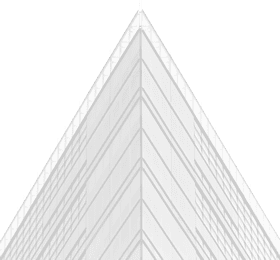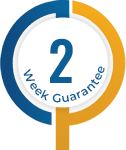 2 week guarantee
Where you can leave and have money back
WHAT YOU HAVE TO LOOK FOR WHEN HIRING
WHAT TO LOOK FOR
A PERSONAL INJURY LAWYER.
When hiring a personal injury lawyer.