WHAT IF YOU INCREASED
YOUR MONEY AND TIME WITH YOUR CHILDREN?
More 5 Star Reviews than Any Other Tampa Divorce Team
Tampa Bay Family Law and Divorce Lawyers
USE OUR GUIDES TO HELP YOU
These Free Guides Will Help Relieve Some of Your Anxiety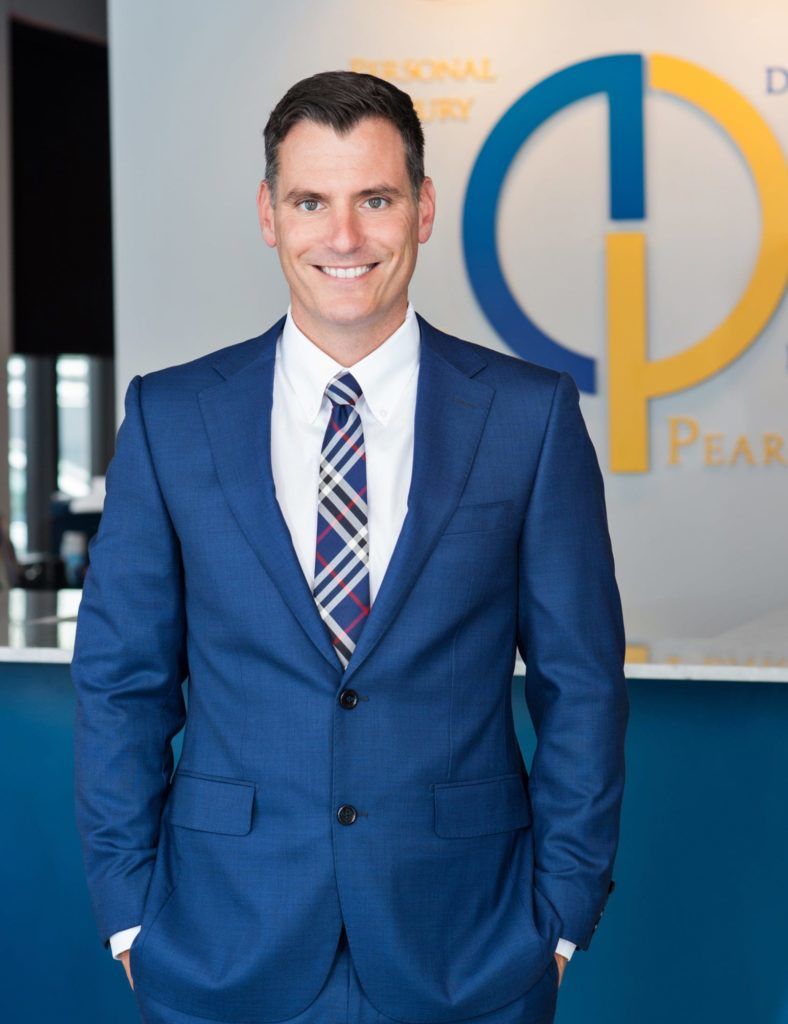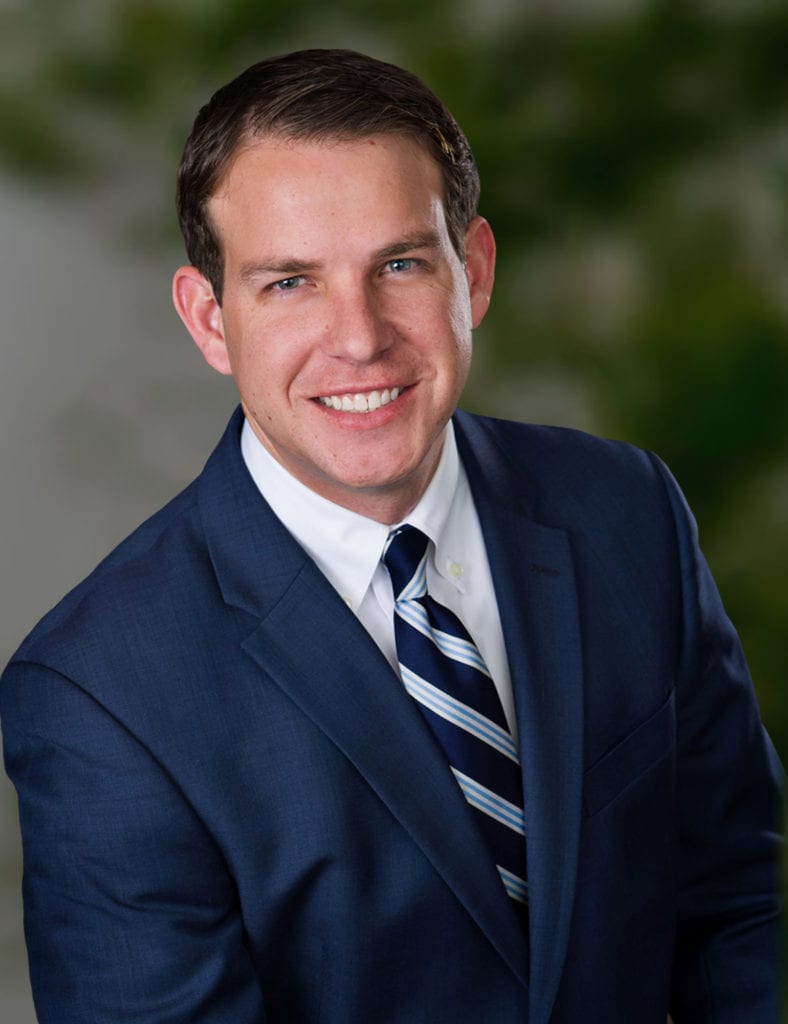 Trial Attorney: Divorce and Family Law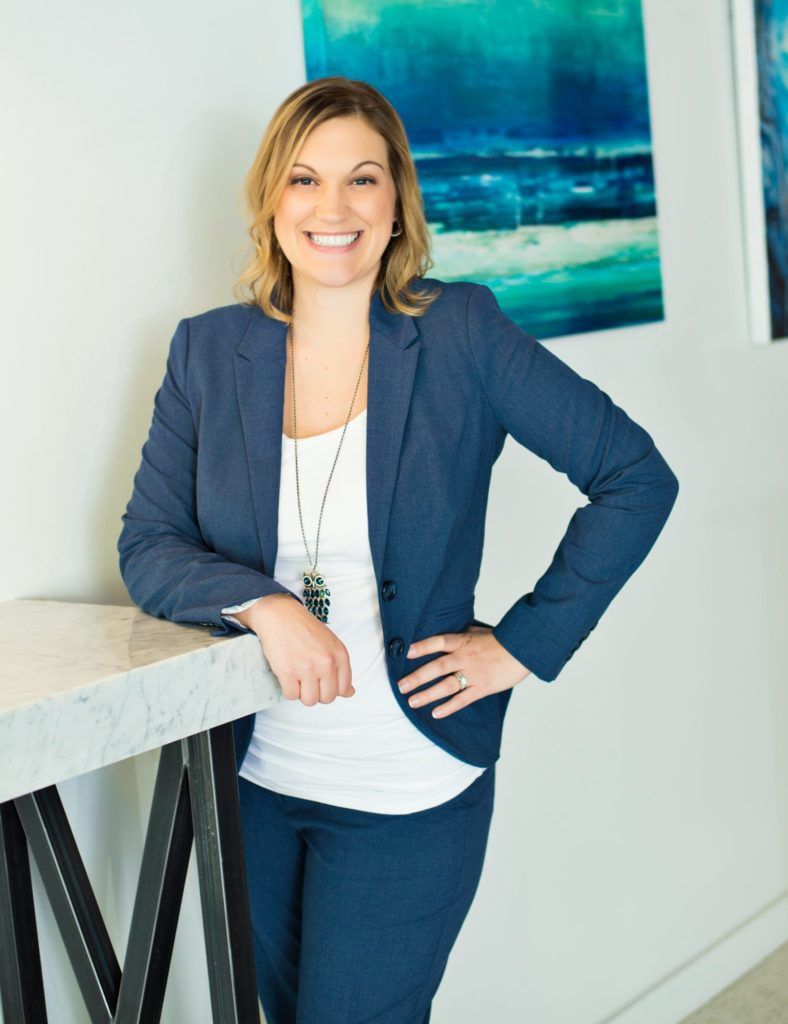 Lawyer: Divorce and Family Law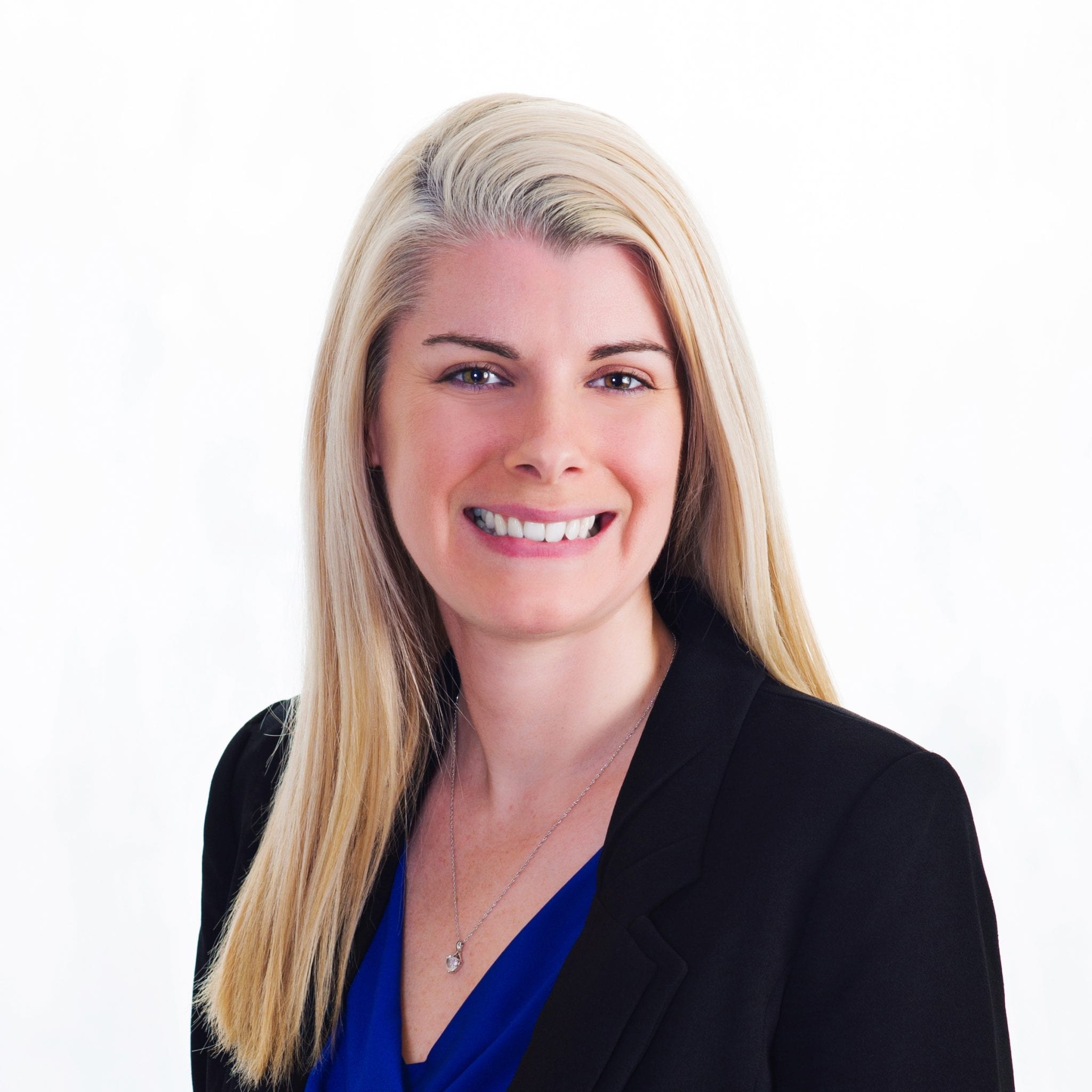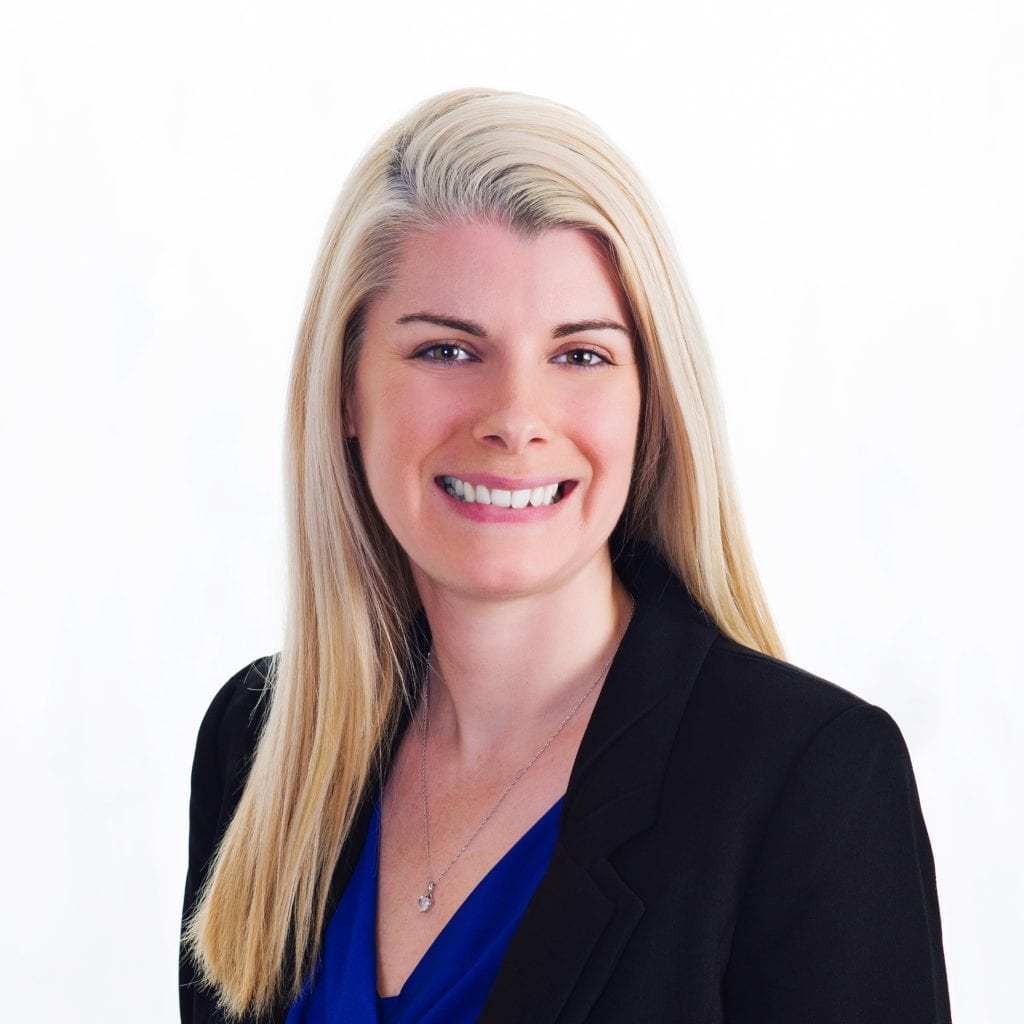 Family Law and Divorce Paralegal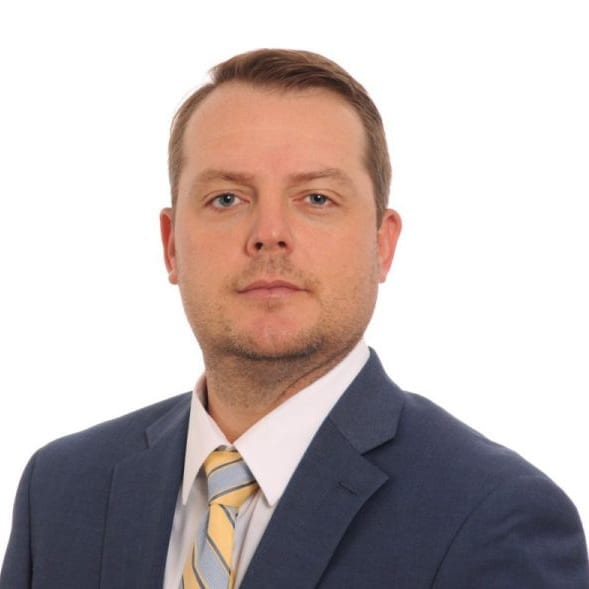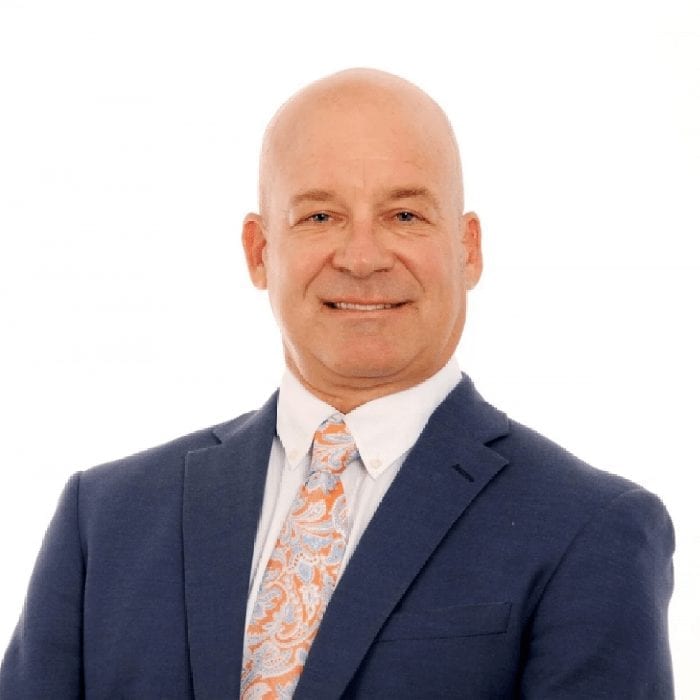 Tim's High Conflict Divorce Case
Tim went through an extremely high conflict divorce. Tim is a small business owner. His divorce presented financial issues and child custody issues. Tim's goals were to maximize his time with his child and minimizing the conflict with his spouse.
The success of any legal matter depends on the unique circumstances of each case, therefore, we cannot guarantee particular results for future clients.
FREQUENTLY ASKED QUESTIONS