WHAT IF YOU INCREASED
YOUR MONEY AND TIME WITH YOUR CHILDREN?
More 5 Star Reviews than Any Other Tampa Divorce Team

REQUEST A CALL


LEARN HOW TO DIVORCE

Tampa Bay Family Law and Divorce Lawyers
Amicable / Uncontested Divorce
Amicable / Uncontested Divorce
Collaborative Divorce
Collaborative Divorce
Military Divorce
MILITARY DIVORCE
HOW TO FILE FOR DIVORCE
HOW TO FILE FOR DIVORCE
MEDIATION & SETTLEMENT
MEDIATION & SETTLEMENT
ALIMONY
ALIMONY
USE OUR GUIDES TO HELP YOU
These Free Guides Will Help Relieve Some of Your Anxiety

I WANT A DIVORCE


My Spouse wants out


I NEED TO REOPEN MY DIVORCE


Contested Divorce


WE BOTH WANT A MUTUAL DIVORCE


JUST CUSTODY HELP


DIVORCE IS NOT AN OPTION


CONTEMPLATING SEPARATION


How to Pay for Your Divorce


DIY Divorce

OUR DIVORCE ATTORNEYS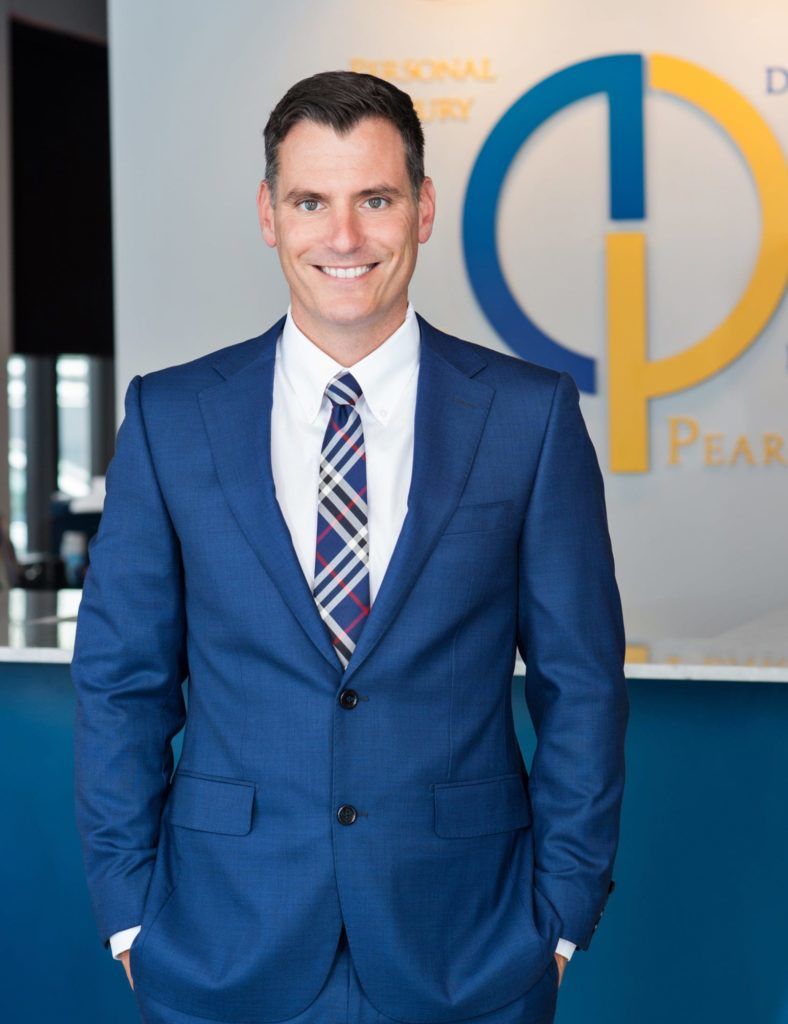 Christian Denmon
Partner and Trial Lawyer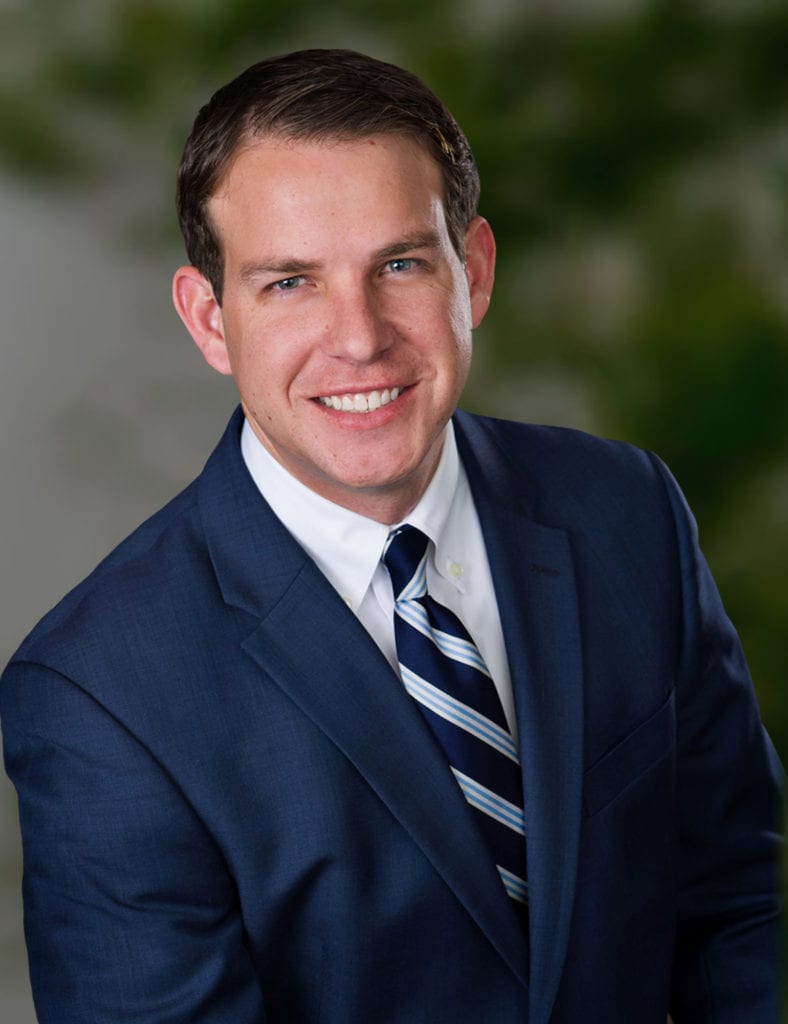 Paul Knudsen
Trial Attorney: Divorce and Family Law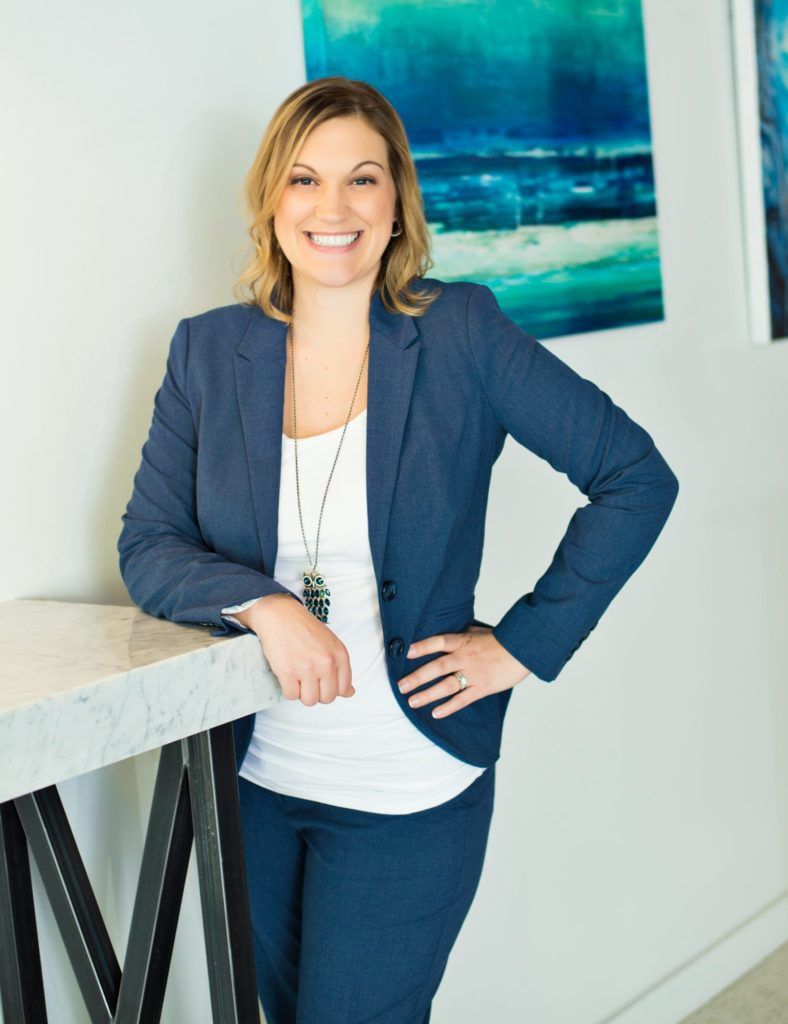 Nicole Pearlman
Lawyer: Divorce and Family Law
OUR TRIAL ATTORNEYS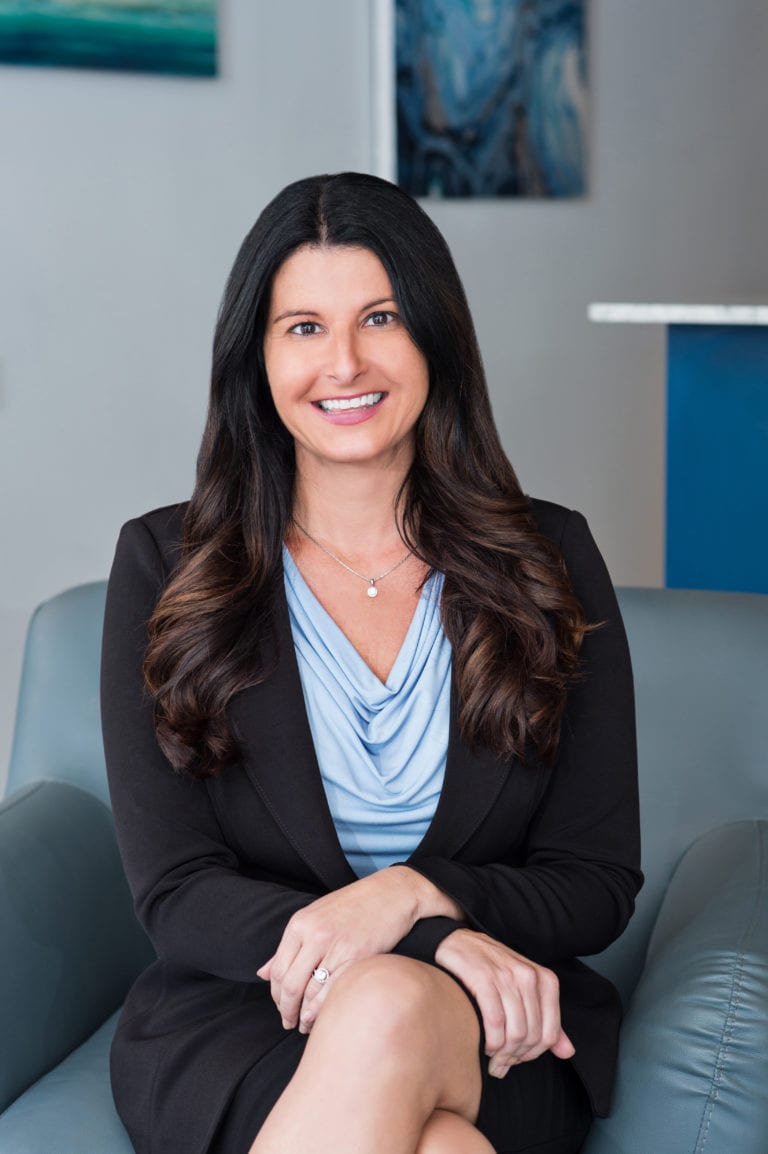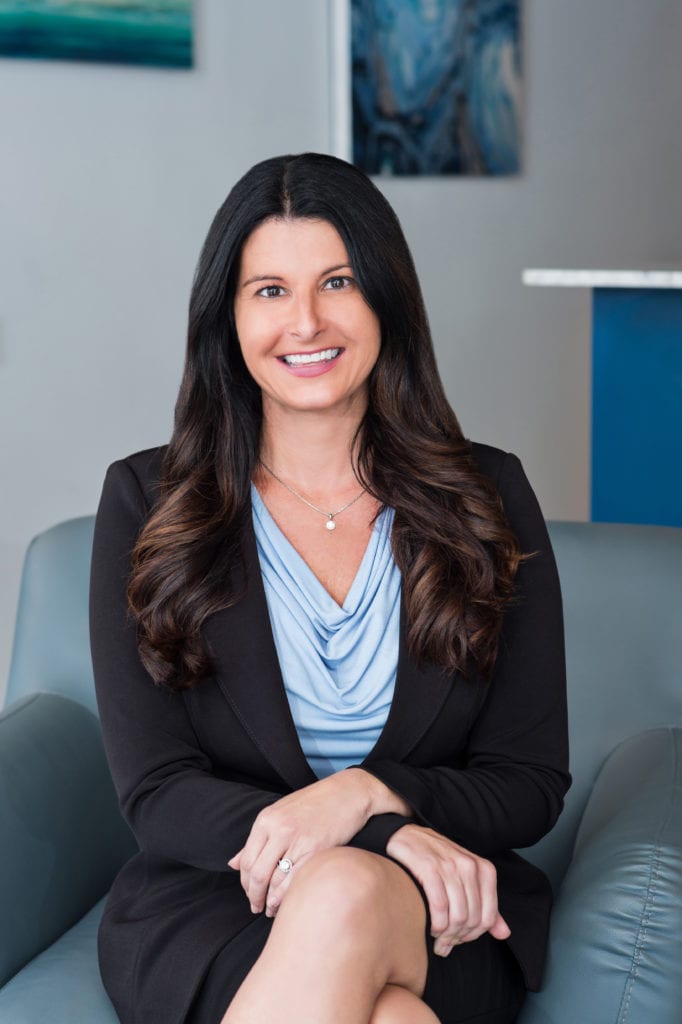 Nicole Denmon
Trial Lawyer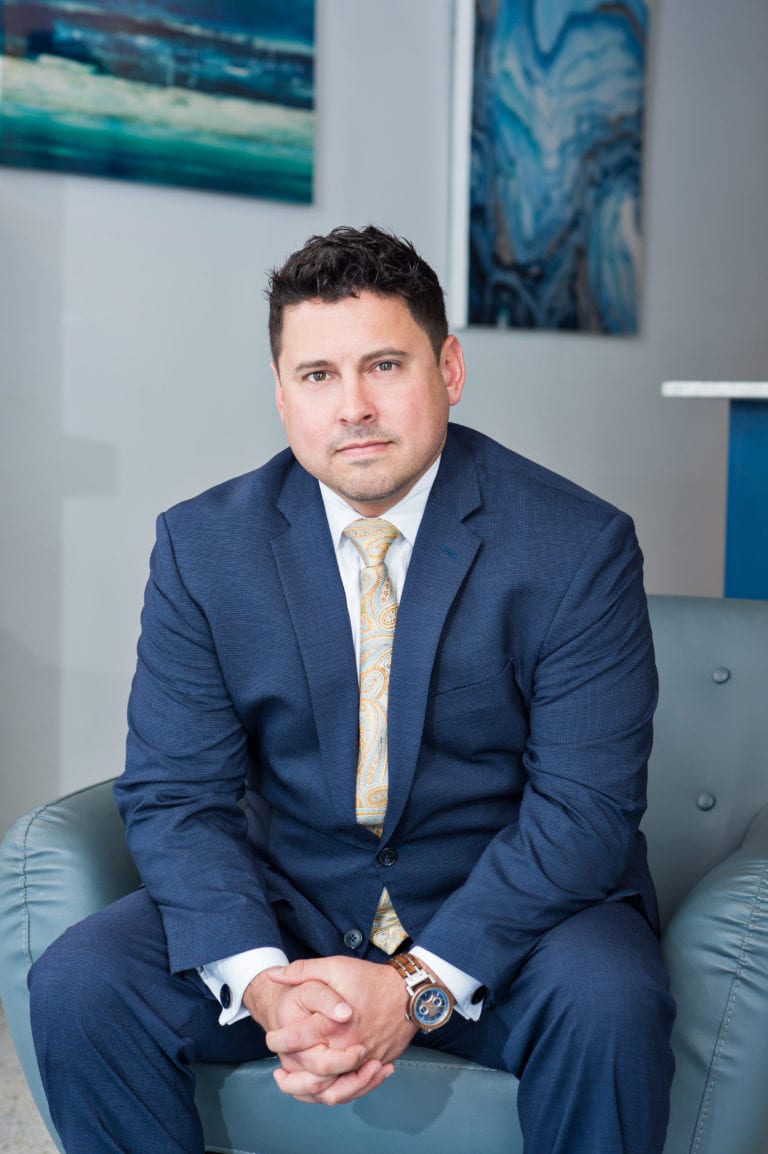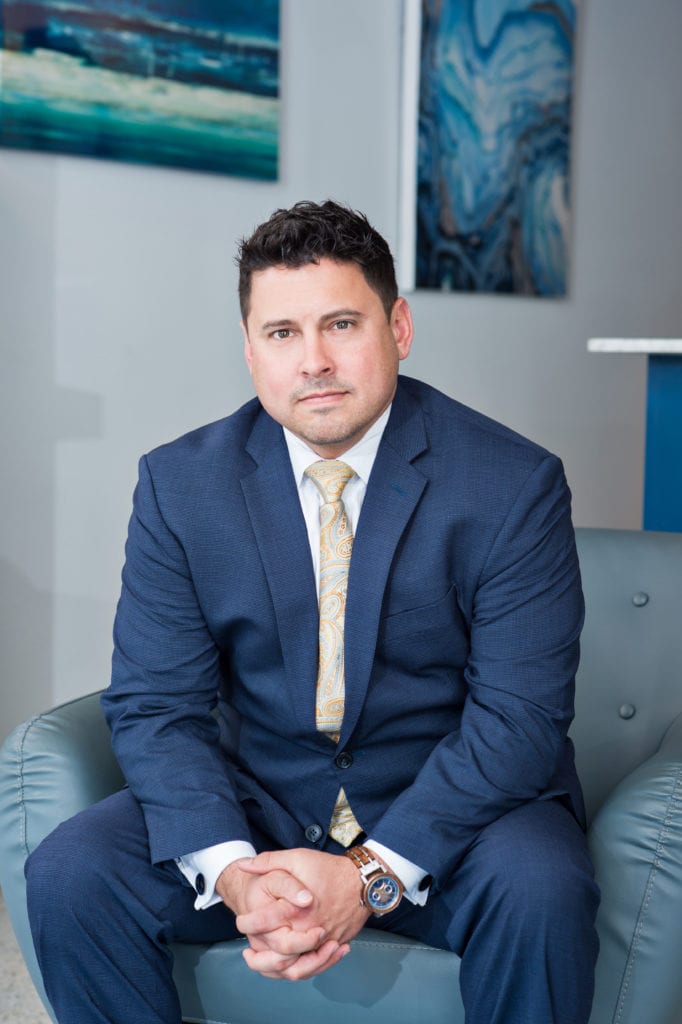 Lee Pearlman
Partner and Trial Lawyer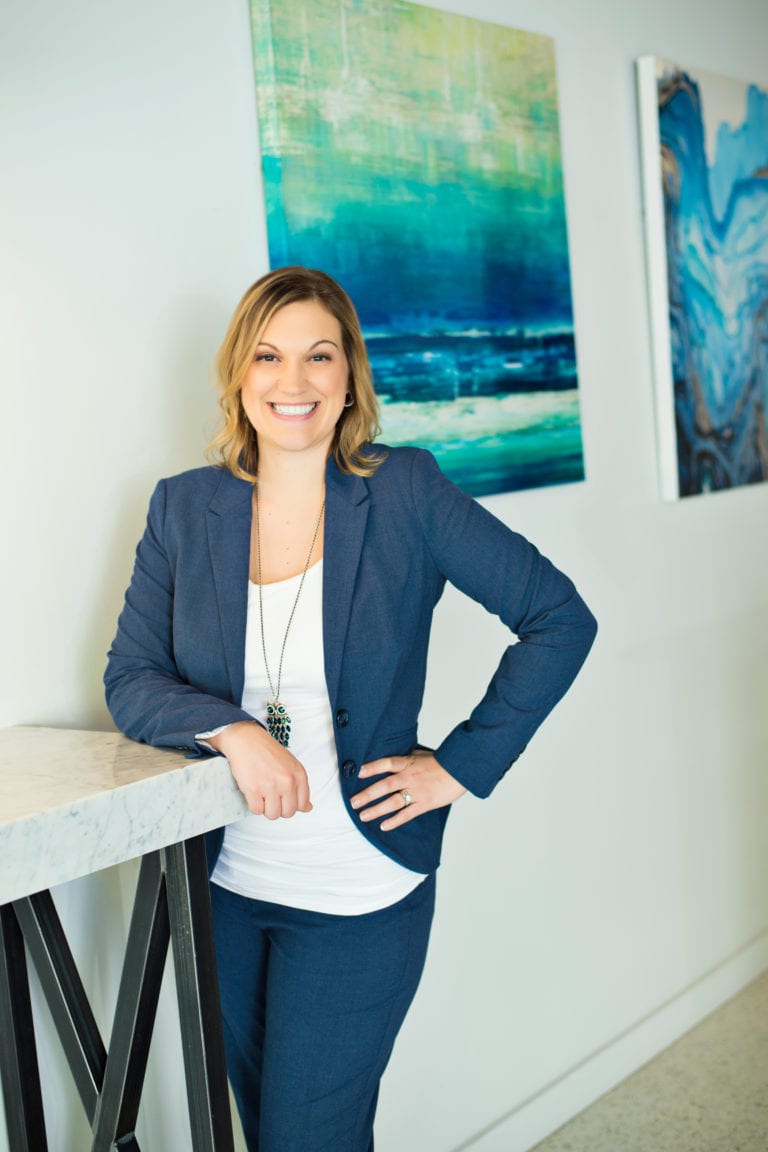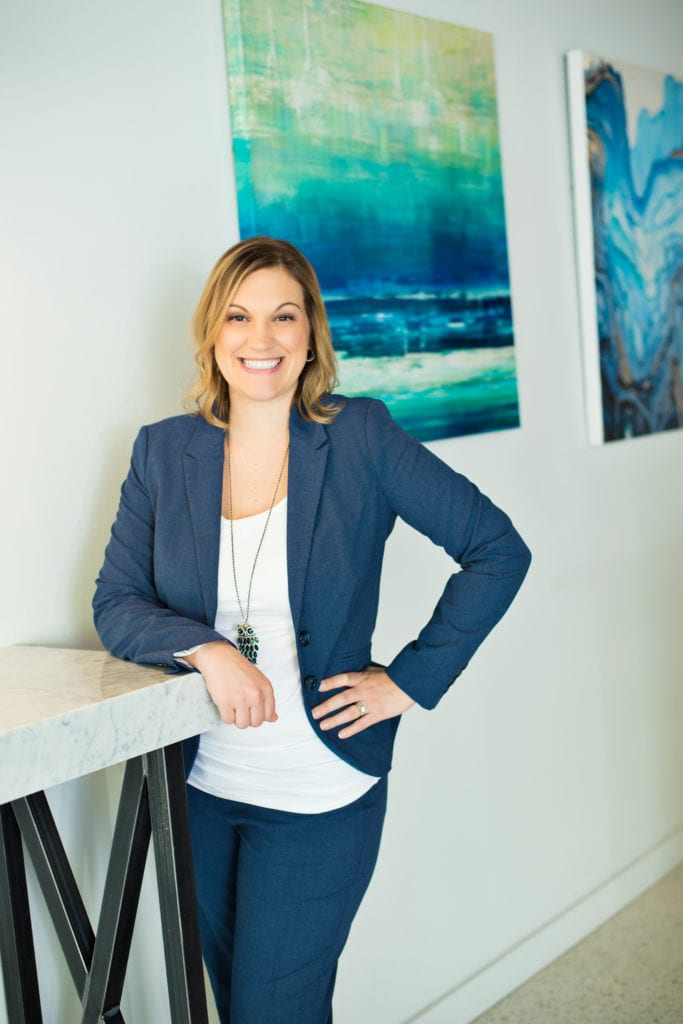 Nicole Pearlman
Trial Lawyer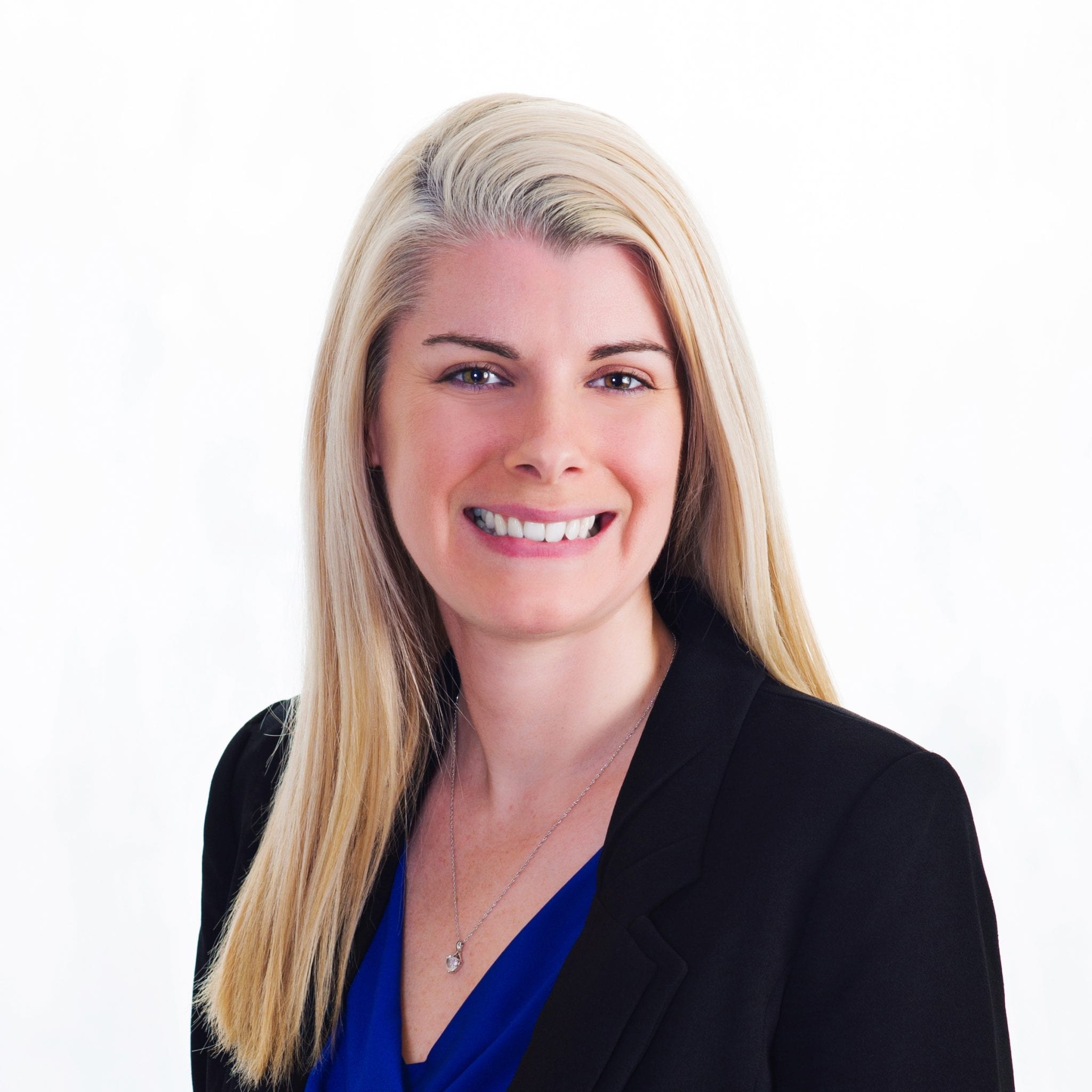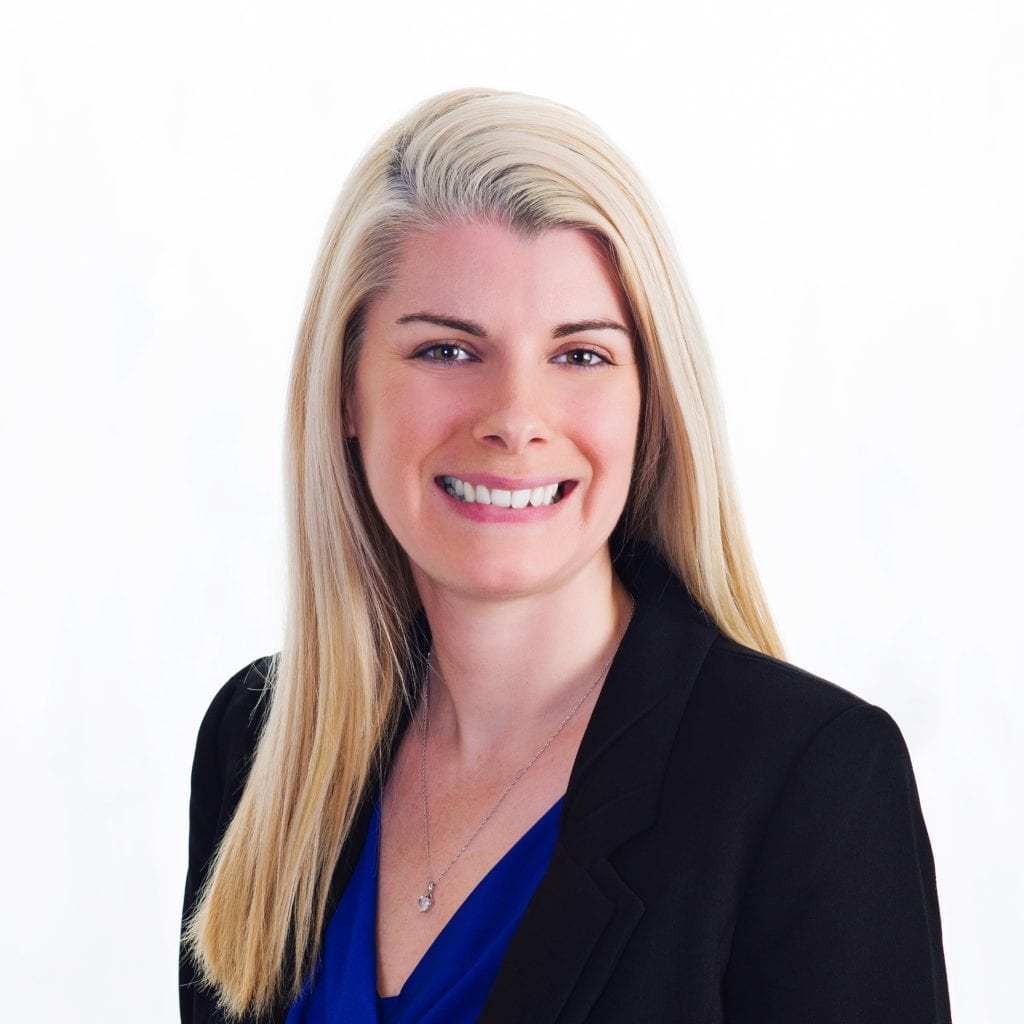 Emily Ball
Family Law and Divorce Paralegal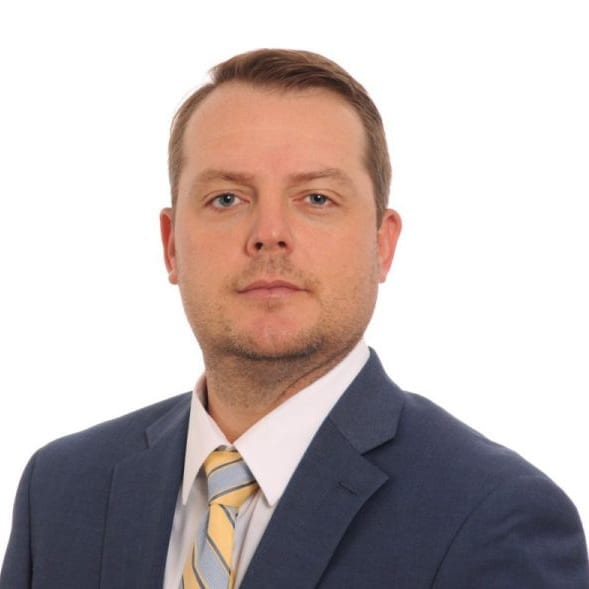 Kris Parker
Trial Lawyer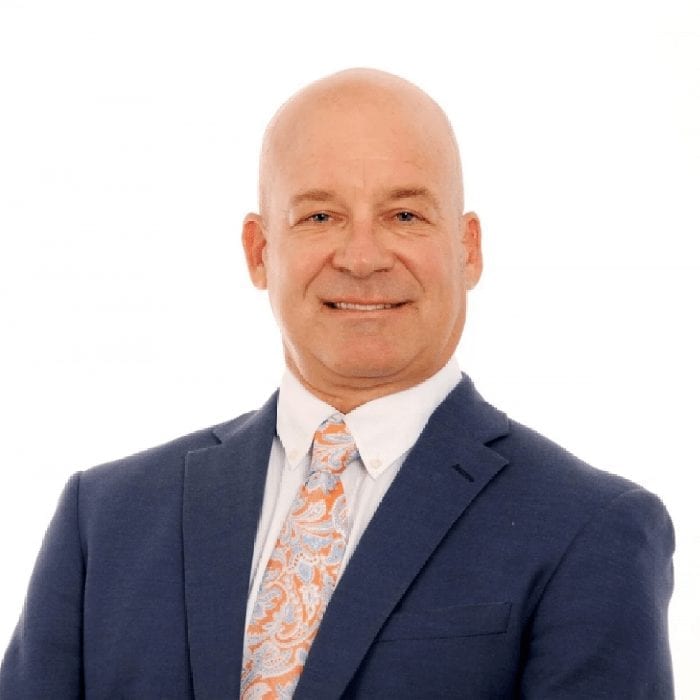 Don Hendry
Trial Lawyer
CLIENT STORIES
Tim's High Conflict Divorce Case
Tim went through an extremely high conflict divorce. Tim is a small business owner. His divorce presented financial issues and child custody issues. Tim's goals were to maximize his time with his child and minimizing the conflict with his spouse.
The success of any legal matter depends on the unique circumstances of each case, therefore, we cannot guarantee particular results for future clients.
FREQUENTLY ASKED QUESTIONS
Can I call and email my divorce attorney directly?
Frequent communication with your lawyer leads to great decisions and excellent results. You can call, email, and text your attorney. We will set up regular recurring meetings with you and your attorney to keep us in sync and on the best possible path.
How much does it cost to consult with a Denmon Pearlman Divorce attorney?
Initially, we suggest calling our firm and having an introduction call for free. These calls are between 15 and 20 minutes and give you a chance to see if you and the attorney are a good fit.
We also offer full comprehensive sit down consultations to game plan your case. You bring documents for us to review and we get started building your case.
Can I handle my own divorce without an attorney?
You can. However, it is best to sit down in a full game planning consultation with a lawyer prior to handing out yourself. It will put you in the best position to succeed. If you are proceeding by yourself be sure to check out our website and how to divorce youtube channel for a ton of great information.
How long does the average divorce take?
The average divorce takes 3-6 months to complete. Contested divorces can be longer. Uncontested divorces can be much quicker.
How do divorce lawyers get paid?
Divorce lawyers usually are paid on an hourly basis, where the money is put into a trust account and used to pay invoices generated on a regular basis. Divorce lawyers can also get paid on a fixed fee based on certain work done. You will usually pay the attorney up. In certain circumstances your spouse will reimburse you or pay the attorney.